Casino Gaming School
We're located at:
900 E. Karen, Suites 216, 218, 220
Las Vegas, NV 89109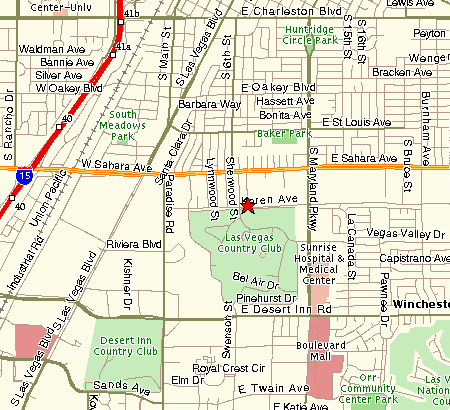 We are in the southwest corner of Commercial Center, Bldg H. The nearest intersection is Sahara and Paradise.
For further information, call us at 702-893-1788
between 9:00am and 9:00pm.
School hours are 9:00 am to 7:00 pm,
Monday through Friday.
Website: www.Learn2Deal.com
Email: [email protected]
Learn To Deal:
Click on any
game for more information.