Vegas Live: Sheena Easton Learns to Deal Blackjack
Nick Kallos teaches Sheena Easton how to deal Craps and
Blackjack for her TV special Vegas Live with Sheena Easton.
This segment was taped at Casino Gaming School.
---

Sheena Easton is featured on a special edition of Vegas Live.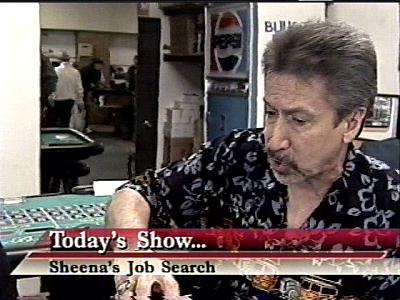 Nick Kallos, the owner of Casino Gaming School and the
leading authority on casino dealing, will be teaching
Sheena how to deal craps and blackjack.

Sheena listens as Nick explains the basics of dealing craps.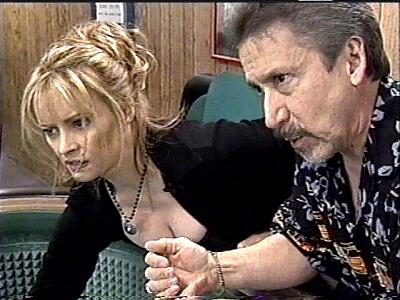 The lesson begins, and Sheena will soon be dealing the
game by herself.

Sheena uses the stick to retrieve the dice.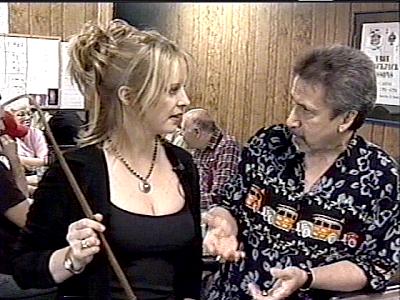 Nick offers more expert advice on dealing craps, but...

Sheena decides that craps isn't for her. She notices Nick's
students learning to deal blackjack. The game seems
easier to learn so Sheena asks Nick to teach her.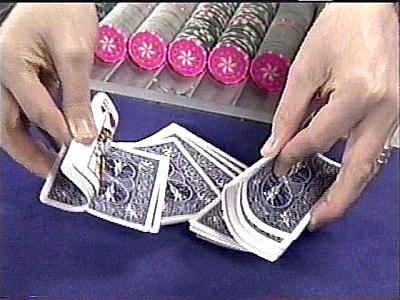 Sheena's shuffling needs a little work so...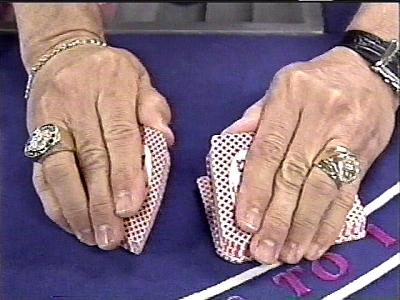 Nick demonstrates how professional casino dealers
shuffle the cards.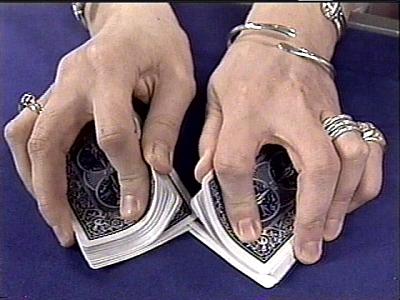 After a little practice, Sheena shuffles the deck like a pro.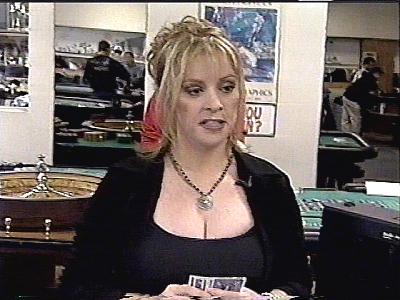 Before long, Sheena is ready to deal cards to the players
at her table. To everyone's amazement, she deals herself...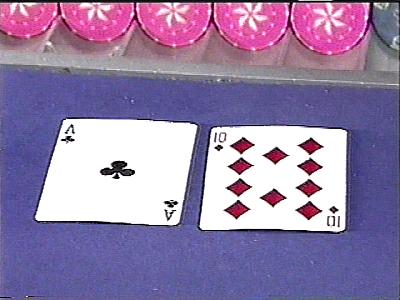 A blackjack!

No one is more surprised than Sheena.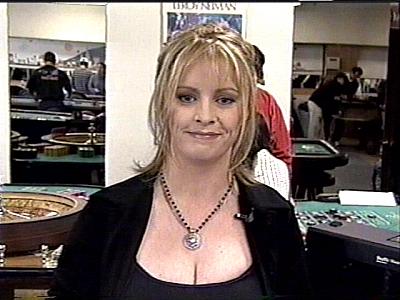 As the segment ends, Sheena promises to try
dealing at the Hard Rock Casino in the near future.